Résidences Trigano's bespoke solutions will find mobile homes that are made for you! Your mobile homes can enhance your campsite's image. Therefore, it's essential you find the model that's right for you and lets you stand out! With Résidences Trigano, you can customise all mobile homes, even the most standard models.
A customised mobile home in line with your image
---
Do you want to create a particular atmosphere on your campsite? With a range of bespoke options, you can create areas of varying standards on your campsite. Holidaymakers want their holidays to be unforgettable in a dream mobile home. To ensure that you can adapt to your customers' expectations, our teams have developed bespoke solutions inspired by the latest homeware trends.
Bespoke exteriors
---
Design your mobile home's exterior!
You have an extensive range of choice with more than 600 possible combinations based on different types of horizontal or vertical cladding (vinyl cladding, wood-effect cladding and timber cladding), window and shutter colours, etc.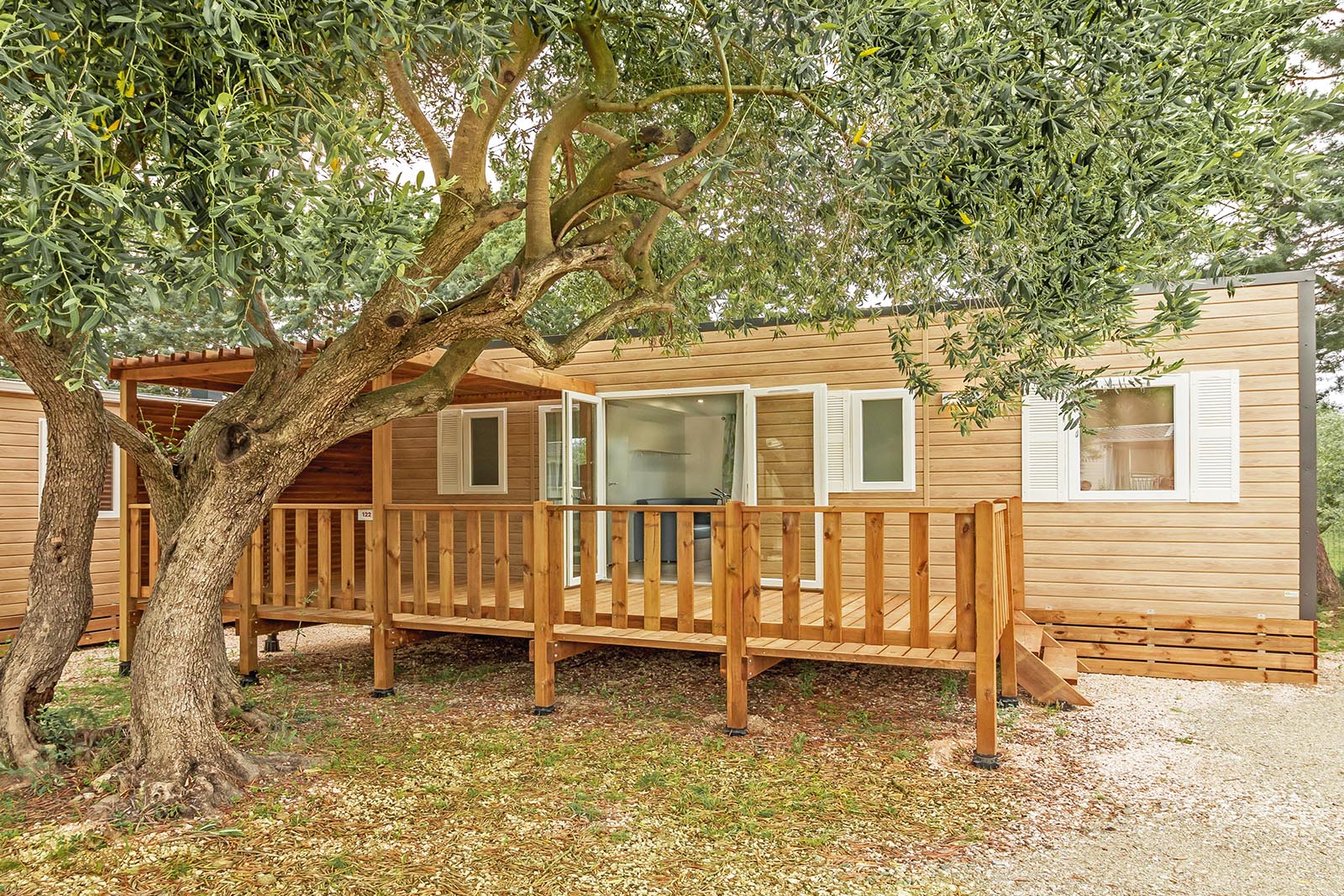 Bespoke interiors
---
Create your ideal living space!
A choice of interiors! Mix and match your sofa and curtain colours with three styles to choose from in the EVOLUTION range. Choose the style that suits you the best! Easy and fun! Choose a layout and then add your own decorative touch!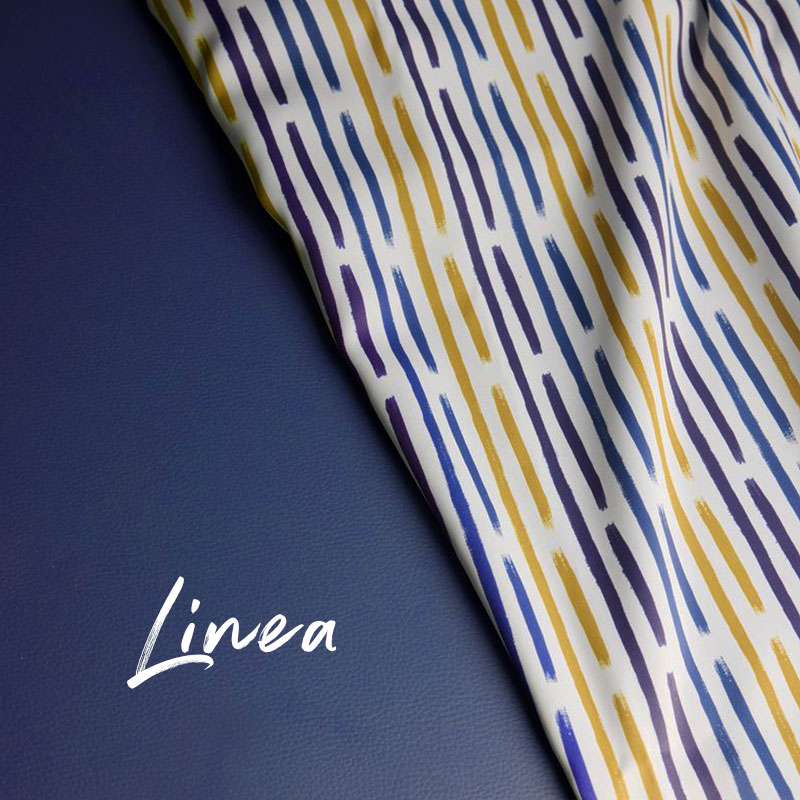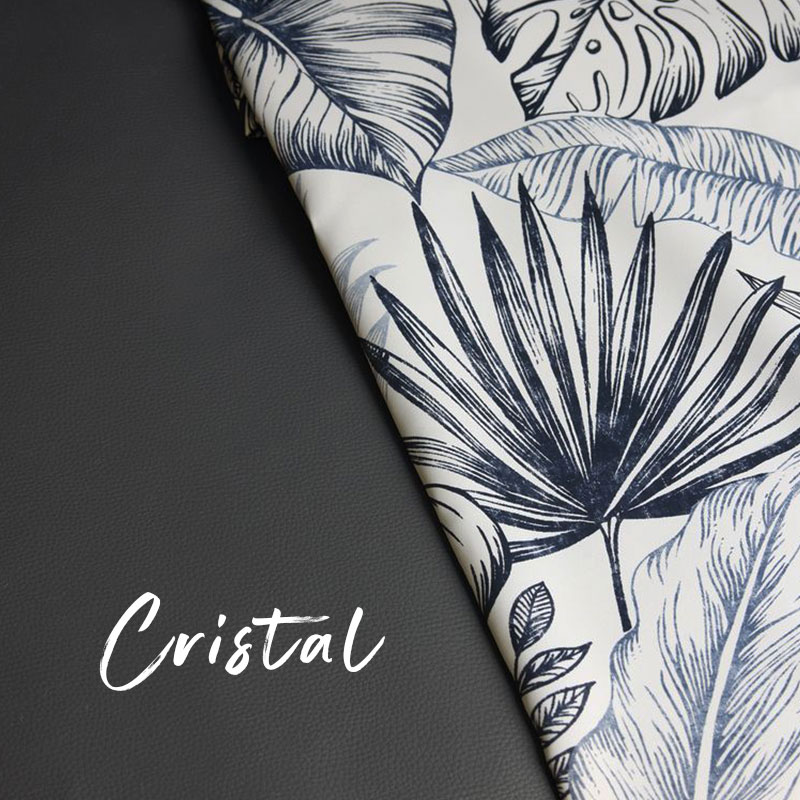 Equip your mobile homes with a wide range of options!
Choose from a wide variety of fittings and equipment with more than 80 options, including heating and air condition, hotel hairdryers, convector heaters, reading lights, memory foam mattresses, etc.
Even more tailor-made with bespoke builds
---
Have you dreamed of designing a unique model? Anything is possible! Résidences Trigano offers a bespoke build service for a minimum order quantity. We work hand in hand with your team to design and create a product in line with your campsite's image!
From the interiors to ensuring compliance with landscaping regulations as well as the design itself, building bespoke mobile homes means you can create exclusive models that achieve a competitive edge. You can therefore create tailor-made homes and adapt the level of comfort to your guests' needs.
Your Résidences Trigano sales representative is ready to discuss your individual needs and finalise your bespoke project.
To find out more about building a bespoke mobile home, contact your sales representative.