At Résidences Trigano, we pride ourselves on our after-sales services. We make every effort to support you and quickly find solutions to meet your needs.
What could be worse than finding a problem with a holiday home occupied by holidaymakers during peak season? That is why we have developed an after-sales platform, giving you access to a range of tools so you can continue business as usual with complete peace of mind. Do you need assistance or a spare part? Résidences Trigano is there for you.
A comprehensive after-sales platform
---
From your initial contact until on-site assistance: we do everything we can for your peace of mind. Our after-sales platform offers you:
A helpline open from Monday to Friday from 8.30 am to 5.30 pm
Our experienced and responsive team provides tailored solutions, contact them via: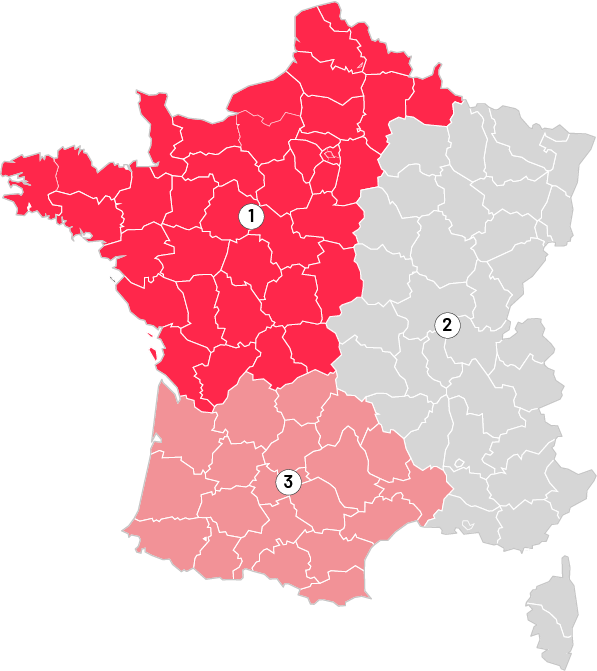 On-site assistance throughout France and Spain
We work with teams of certified technicians, who are available throughout France and Spain to be called out to your campsite if you need assistance.
An online spare parts service: EASY-MH.COM
EASY-MH.COM has more than 2,000 mobile-home spare parts and accessories available online 24/7.
Easy MH makes online ordering easy. You just have to create your account, log in to your customer area, check the stock in real time and place an order!
Assistance request form via your customer area
Go to your customer area to access the online assistance request form. Enter your request and the Résidences Trigano team will study your issue to arrange a call out. Follow your requests' progress online! A new bespoke service for trouble-free follow-up!
Service available soon
OUR AFTER-SALES SERVICE IN NUMBERS:
Résidences Trigano's after-sales service means:
One point-of-contact from the moment your file is opened
25 teams of qualified technicians in France and Spain
2,000 spare parts available 24/7
But most importantly:
97% OF OUR CUSTOMERS SAY THEY ARE SATISFIED WITH RÉSIDENCES TRIGANO'S AFTER-SALES SERVICE*
*Source: Résidences Trigano satisfaction survey – 2020 season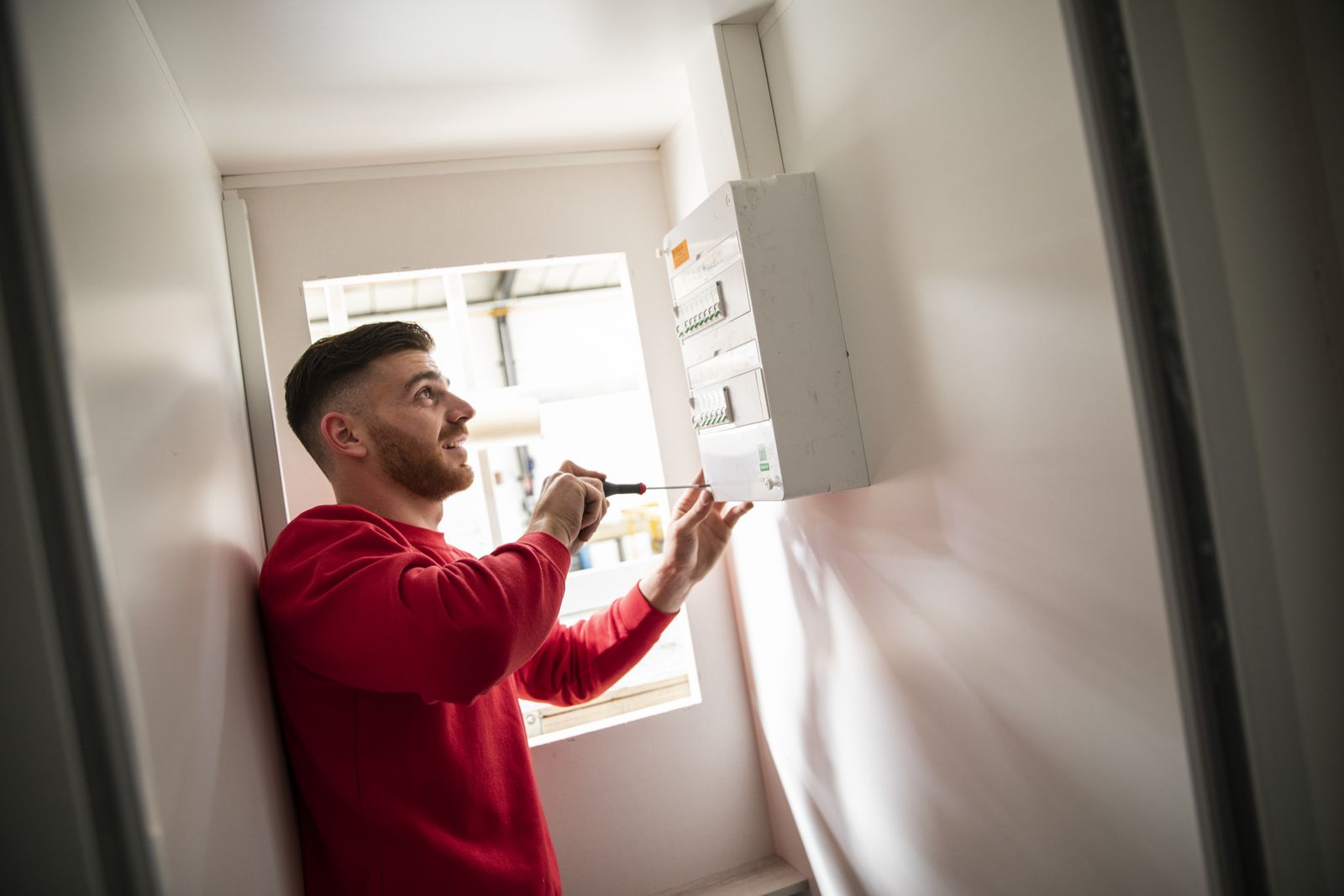 Download our general after-sales service conditions
.
application/pdf - 175.61 KB
Read more about our after-sales service: